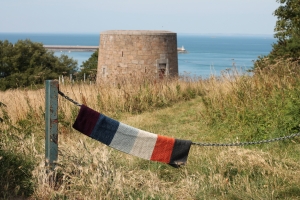 Fig Tree Yarns is THE yarn destination in Jersey, Channel Islands. A small but perfectly formed studio – a knitters heaven – packed with inspirational and exclusive hand-dyed yarns from the USA.
Our Jersey studio is currently only open on Fridays between the hours of 11:00 and 17:30, but we ship orders from our huge selection of products on our website daily.
We carry Anzula Luxury Fibers, Dream in Color, Spincycle and Shalimar. Exclusive to us in the UK are Baah Yarns, Cat Mountain Fiber Arts, Green Mountain Spinnery and Swans Island Yarns alongside smaller artisan producers. Not exclusively from the USA, but just as lovely, we carry The Fibre Company, Koigu and Kettle Yarns amongst others.
Our mission is to seek out yarns of the highest quality and bring them to you. Nothing is more precious than what we make by hand and we know you will find the perfect yarn to inspire your creativity here at Fig Tree Yarns.