Orders & Your Parcels
UPDATE | 2nd FEBRUARY 2021: Royal Mail has resumed deliveries to Europe, though are still experiencing some delays across the world.
Some countries such as Germany or USA are experiencing delays in clearing parcels through customs due to both Covid and Brexit knock-on effects. Please keep an eye on your tracking information, and these will hopefully be released to you soon. Please find the Royal Mail live updates here.
Thank you for your patience.
---
We are still shipping worldwide and locally. The Post Office remains open, but we are limiting post office visits instead of daily visits in practice with social distancing.
We will be grouping parcels together to allow for less frequent trips outside, so please expect delays for the arrival of your parcel. We understand that worldwide postal services have been experiencing up to fortnight-long delays due to the current ongoing Covid-19 situation, so please be patient with us and postal staff for your parcel arrival.
As always, once we drop off parcels at our Jersey Post Office we are no longer in control for the speed of delivery of goods to you. Parcels have to go through customs before going on to the rest of the world, so can take longer to ship than from the mainland UK. For international orders, please refer to your tracking information to check the progress of your parcel.
Like so many other small businesses, we have been experiencing greater delays in some areas of the world as there are less mail planes travelling from the UK. We have also had some customers have longer waiting times from their parcels being stuck at customs with a backlog of mail at this time. We always do everything we can to provide as much information as possible, but please allow for longer posting time which is completely out of our control.
If you have any questions about deliveries or your parcel, contact us at [email protected] and we'll be happy to help.
We are doing our best to remain efficient yet safe and responsible in a totally unique situation, as we're sure you all are, so thank you for your ongoing support and understanding!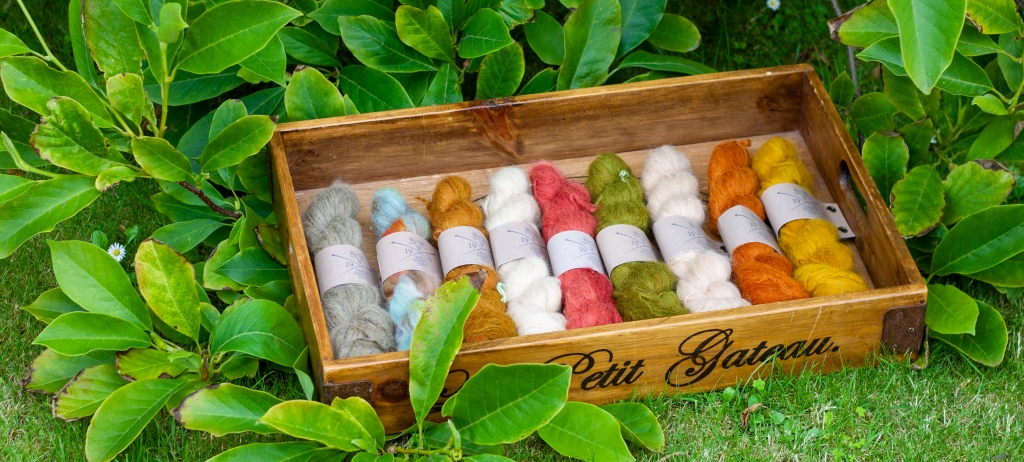 Our Jersey Studio
Our Jersey studio days on Fridays are currently closed. You can find details of the Covid-19 guidelines and advice on our local government's website here.
We will be opening our studio to visits by appointment only for Jersey residents when it is safe and permitted for us to do so.
Jersey residents can still choose the 'Local Pick Up' option at checkout to collect your yarn safely and contact-free from outside our studio. Details below.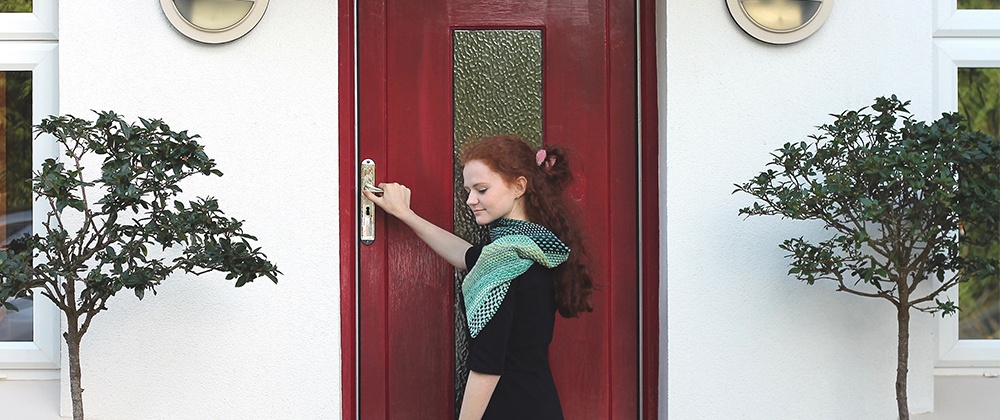 'Stay Home'
We have increased our hygiene and cleaning precautions when packaging your orders, and are working from home to limit our exposure to the public as per the government 'Stay Home' guidelines.
Jersey customers can select 'Local Pickup' at checkout for free kerbside pickup, (make sure to select Jersey as your 'country' to see this option). Please email us ([email protected]) to arrange your contact-free pickup at your convenience.