Fig Tree Yarns is a yarn studio and store in the beautiful Island of Jersey stocking artisan
hand-dyed yarns imported mainly from the USA.
Subscribe to our monthly email newsletter where we share inspiration and a few of the lovely yarns we've discovered.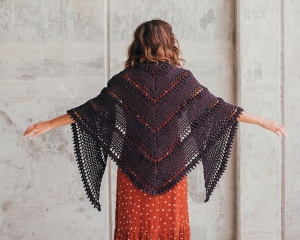 Our newest brand we are ecstatic to stock is Harrisville Designs, with their two beautiful bases daylights and nightshades. Check out our pattern picks!
Read More