HiyaHiya – Aluminium Crochet Hooks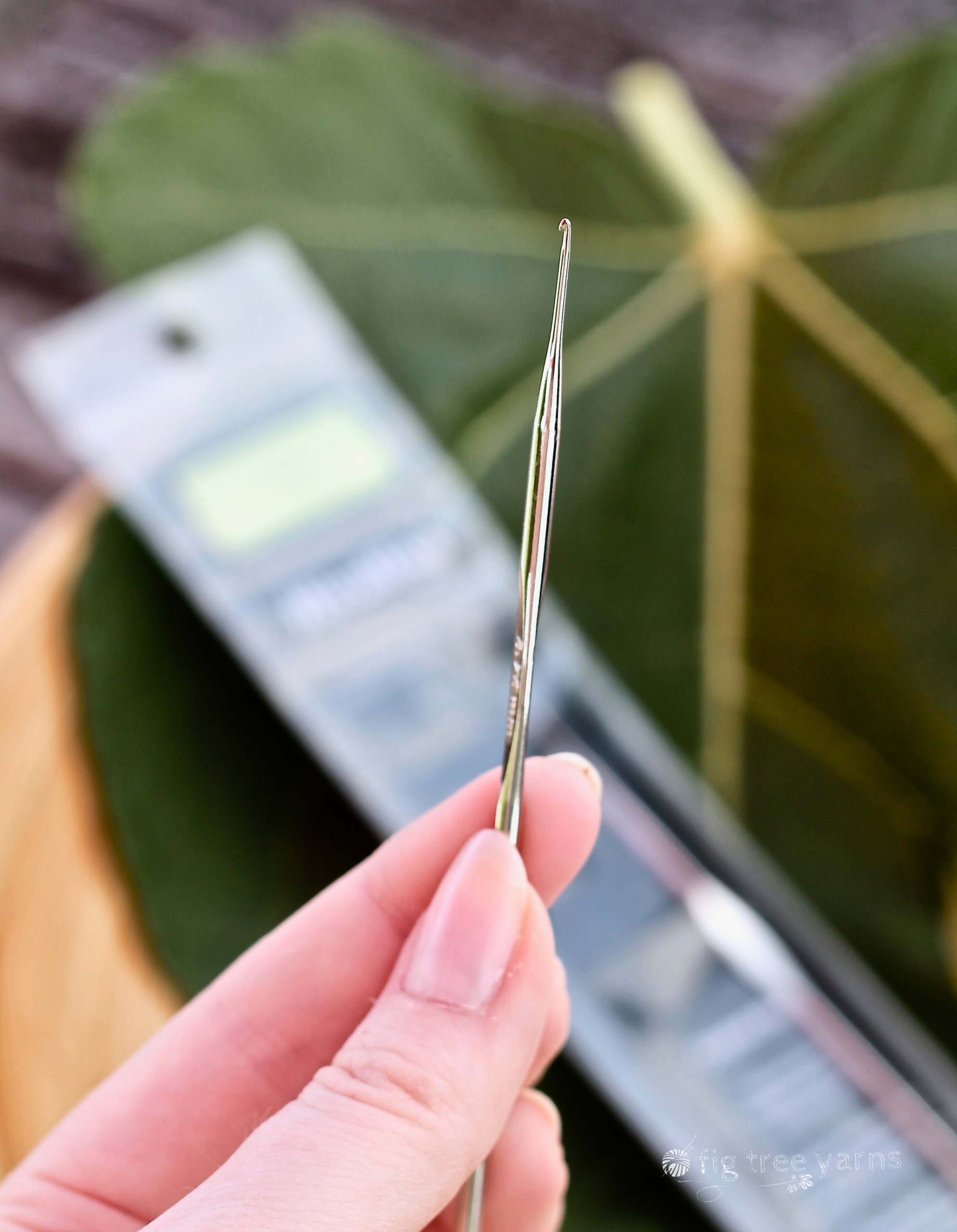 HiyaHiya – Aluminium Crochet Hooks
Add to Wishlist
HiyaHiya – Aluminium Crochet Hooks
These colourful aluminium crochet hooks by HiyaHiya are fantastically smooth and lightweight, enhancing your crocheting experience.
We also stock tiny steel hooks for placing beads. The smallest is 0.5mm (US 17) – we also have 0.75mm (US14) and 0.9mm (US 13).
Please note: Colours are not specific to any one hook size. Colour(s) supplied will vary.
6″ size
| | |
| --- | --- |
| Size | 0.5mm, 0.75mm, 0.9mm, 2mm, 2.5mm, 3.5mm, 3.75mm, 4mm, 4.5mm, 5mm, 5.5mm, 6mm, 6.5mm, 7mm, 8mm, 3 mm |