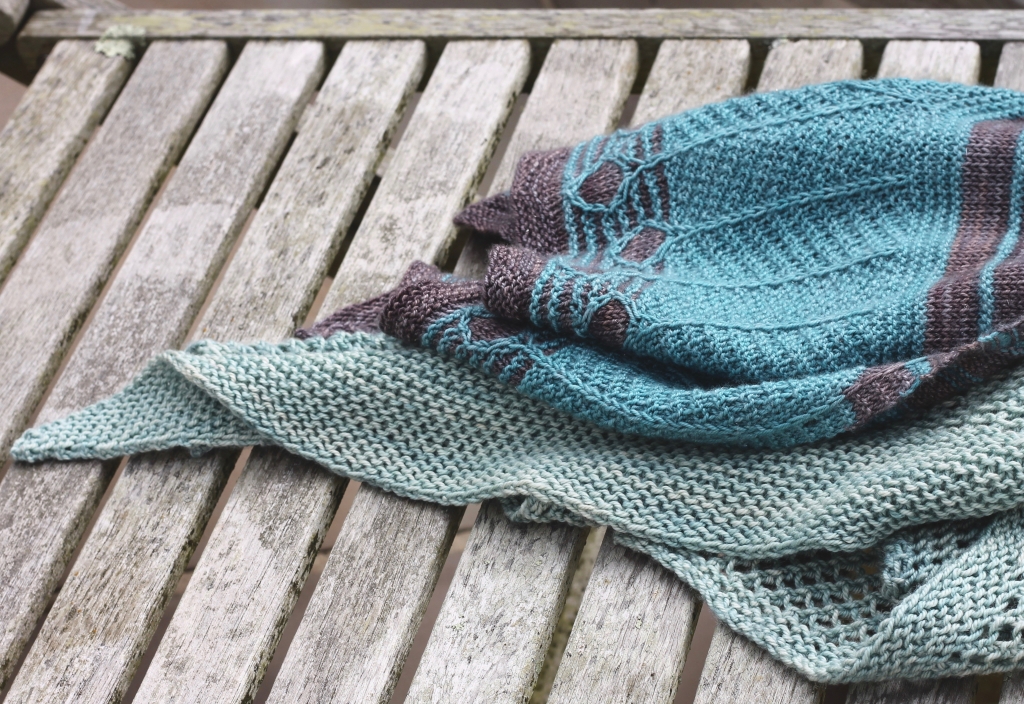 The Surprise Effect of the Drop in Pound Sterling
The Surprise Effect of the Drop in Pound Sterling
The drop in the £ Sterling against the US $ would seem bad news for a British yarn business specialising in importing American yarn – but it has had a surprising side effect this week.
Always busy with customers from the UK and Europe, our website has been humming with orders from the USA just recently which seemed really strange; until we realised that the fall in the value of the £ makes our yarn prices competitive for USA buyers. Our shipping rates are low here too: we have morphed into an export business since the Brexit vote!
Glossing over the air miles involved in flying yarn from California and back again – if you live in the States, order your US yarn from us before we have to order more skeins at the higher dollar! It seems we are cheaper than stores in the US!
Just for starters – 'Catkin' by Carina Spencer in Baah Yarns Platinum, and 'Purless' by Romi Hill in Anzula Croquet.