Ritual Dyes – Zodiac Patches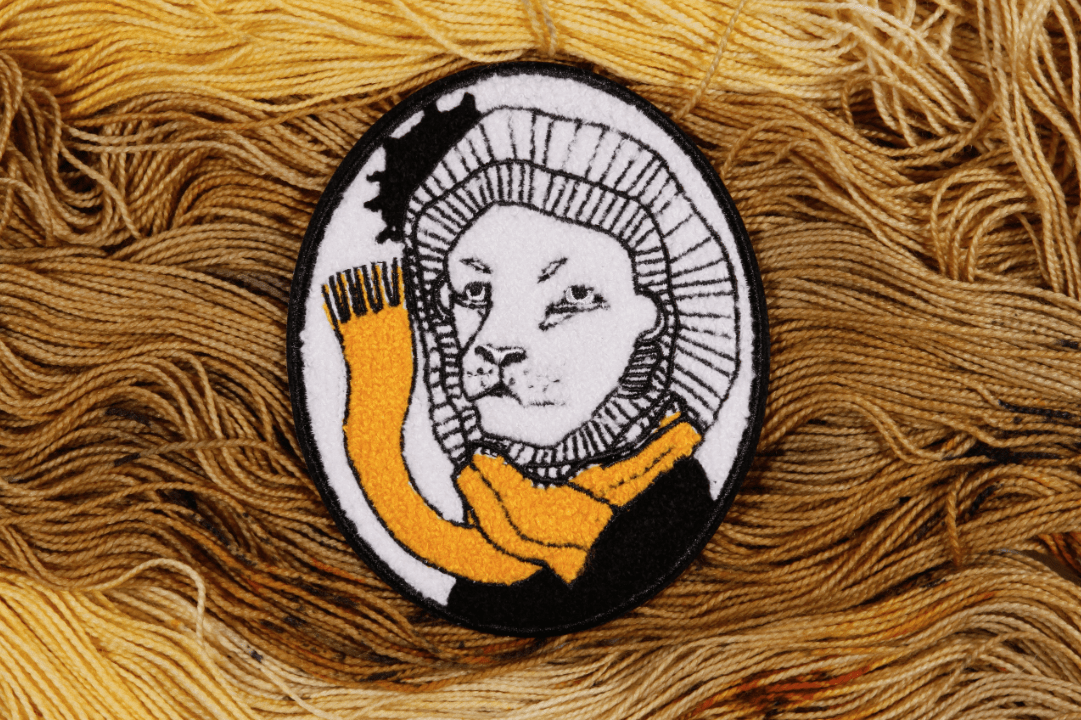 Ritual Dyes – Zodiac Patches
Add to Wishlist
Ritual Dyes – Zodiac Patches
Large chenille patches for your knitting bag or denim jacket, depicting a figure from each Zodiac.
Ritual Dyes has released a new product collection, designed in harmony with the signs of the Zodiac. This will be a slow-release – with each new sun cycle, there will be a specific yarn colourway created infusing all of the particulars of that sign (favourite colours, general mood, etc). At the same time, an enamel pin and a large fabric patch will be released with each knitterly Zodiac.
We also stock the enamel pins and yarn, as well as bundles which includes one of each!
Zodiac Dates:
Capricorn – December 22 – January 20
Aquarius – January 20 – February 18
Pisces – February 18 – March 20
Aries – March 20 – April 20
Taurus – April 20 – May 20
Gemini – May 20 – June 21
Cancer – June 21 – July 23
Leo – July 23 – August 23
Virgo – August 23 – September 23
Libra – September 23 – October 23
| | |
| --- | --- |
| Zodiac | Aries, Taurus, Gemini, Cancer, Leo, Virgo, Libra, Scorpio, Sagittarius, Capricorn, Aquarius, Pisces |