Ritual Dyes – Zodiac Patches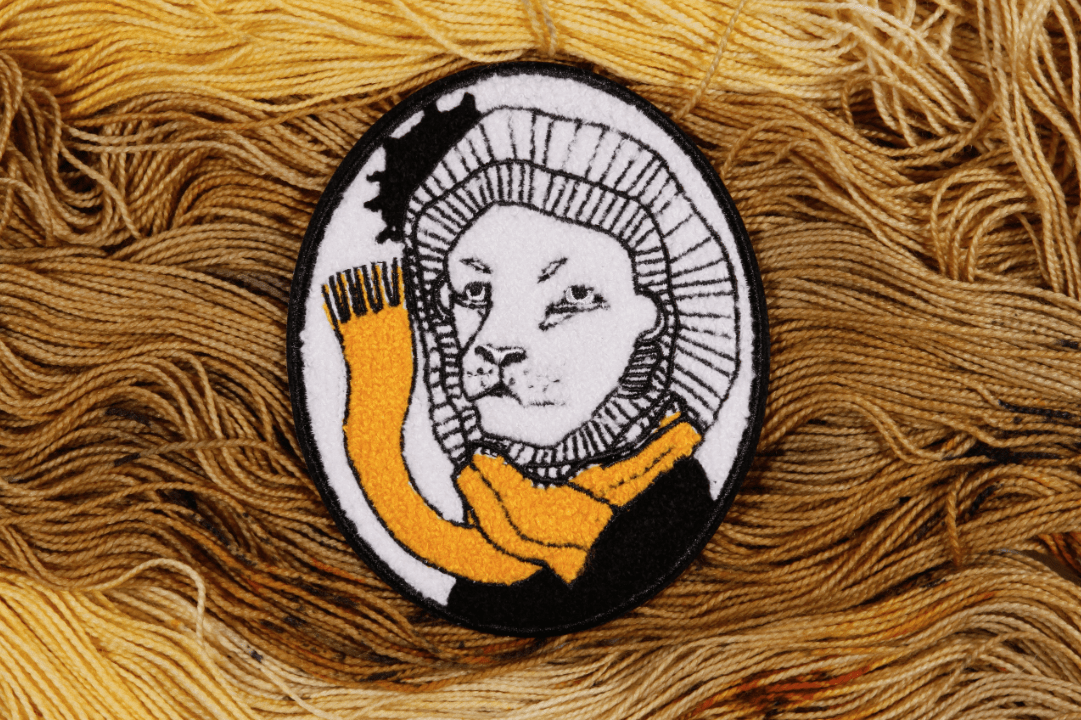 Ritual Dyes – Zodiac Patches
Zodiac Dates:
Capricorn: December 22 – January 20
Aquarius: January 20 – February 18
Pisces: February 18 – March 20
Aries: March 20 – April 20
Taurus: April 20 – May 20
Gemini: May 20 – June 21
Cancer: June 21 – July 23
Leo: July 23 – August 23
Virgo: August 23 – September 23
Libra: September 23 – October 23
Scorpio: October 23 – November 22
Sagittarius: November 22 – December 22
Add to Wishlist
Ritual Dyes – Zodiac Patches
Large chenille patches for your knitting bag or denim jacket, depicting a figure from each Zodiac.
Ritual Dyes has released a new product collection, designed in harmony with the signs of the Zodiac. This will be a slow-release – with each new sun cycle, there will be a specific yarn colourway created infusing all of the particulars of that sign (favourite colours, general mood, etc). At the same time, an enamel pin and a large fabric patch will be released with each knitterly Zodiac.
We also stock the enamel pins and yarn, as well as bundles which includes one of each!
We are the UK exclusive stockist for Ritual Dyes.
| | |
| --- | --- |
| Zodiac | Aries, Taurus, Gemini, Cancer, Leo, Virgo, Libra, Scorpio, Sagittarius, Capricorn, Aquarius, Pisces |