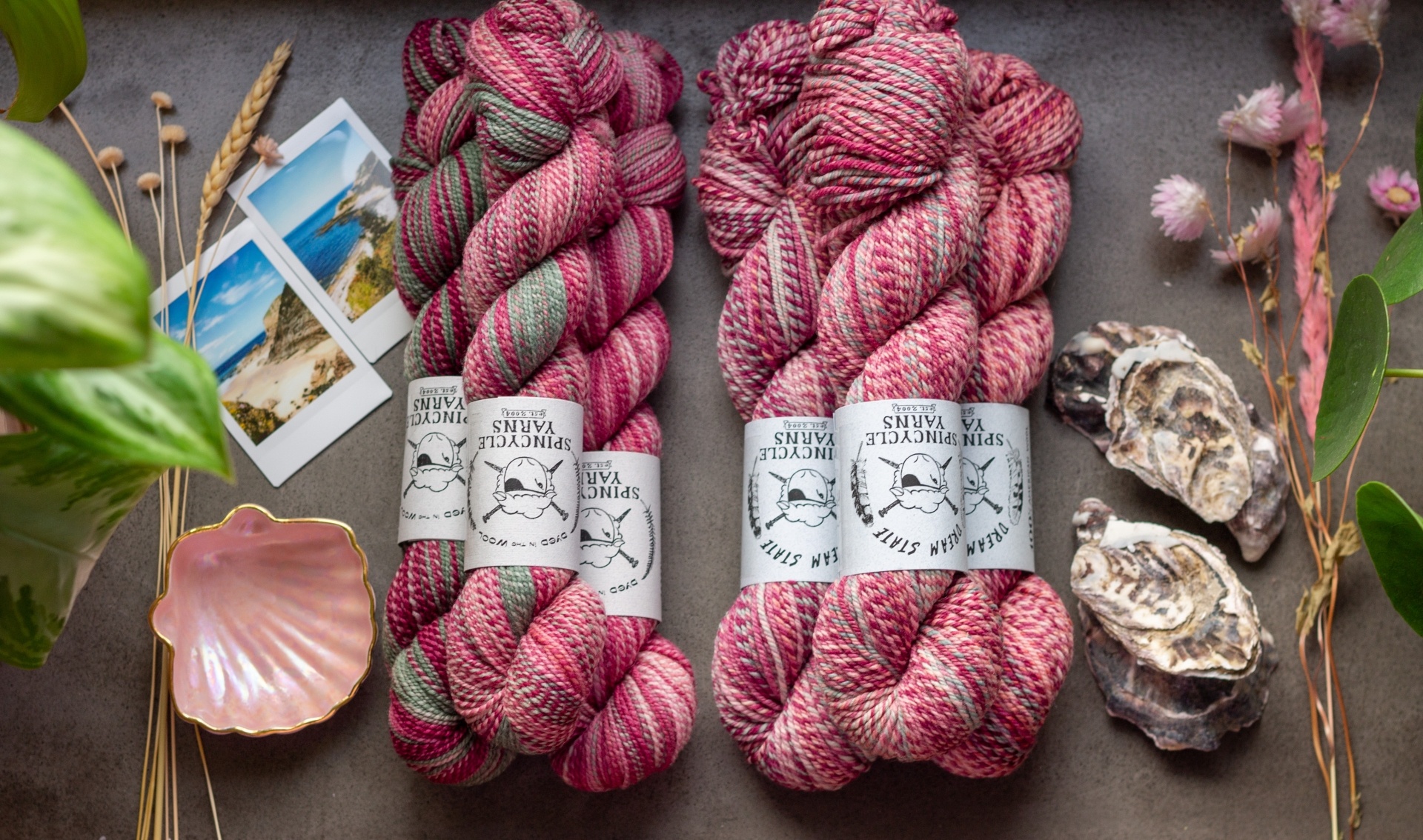 Our exclusive custom colourway:
Shop Both Bases here
CAlluna by Spincycle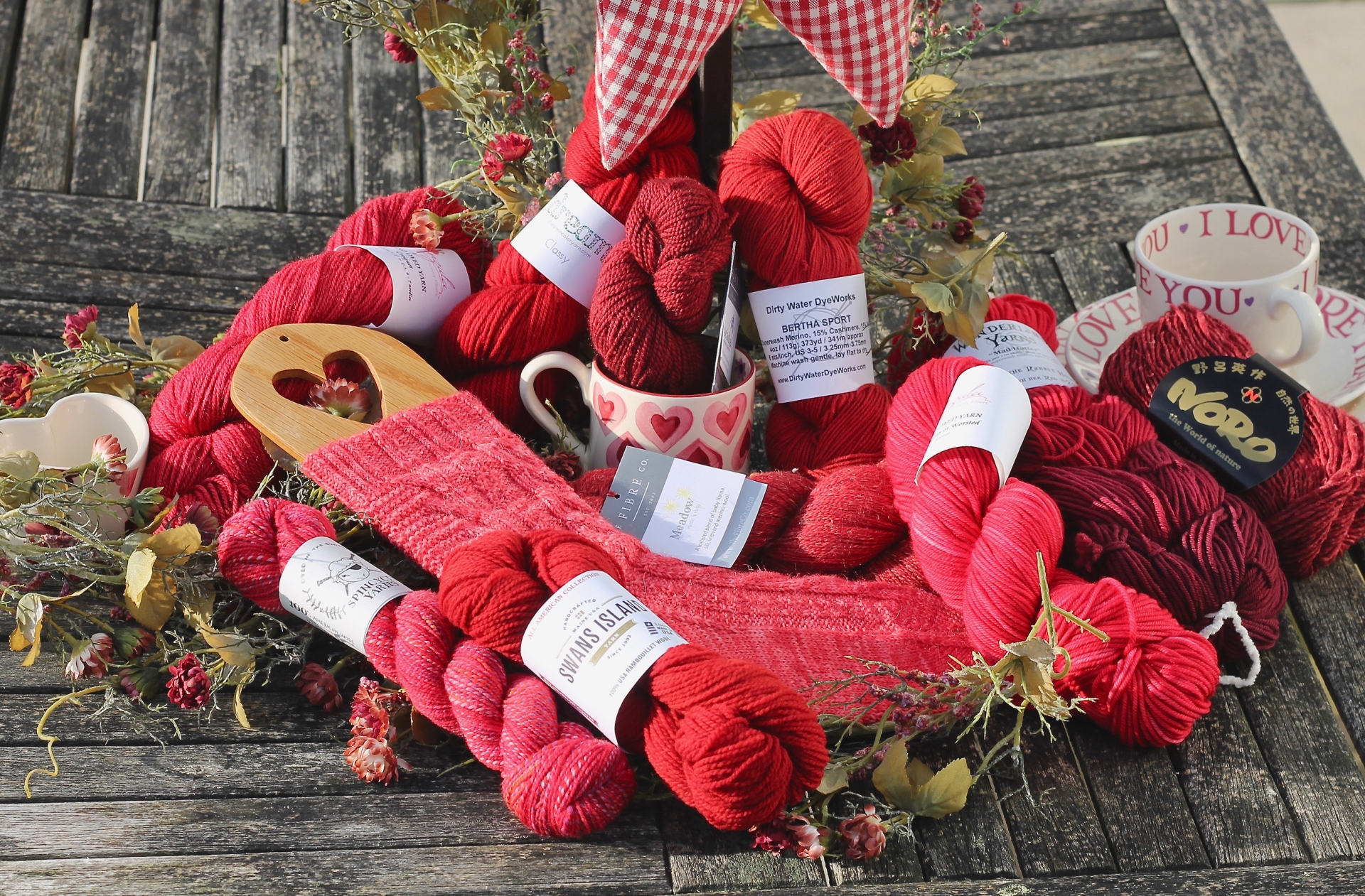 Our 2021 Gift Guide
Shop Christmas
Handmade with love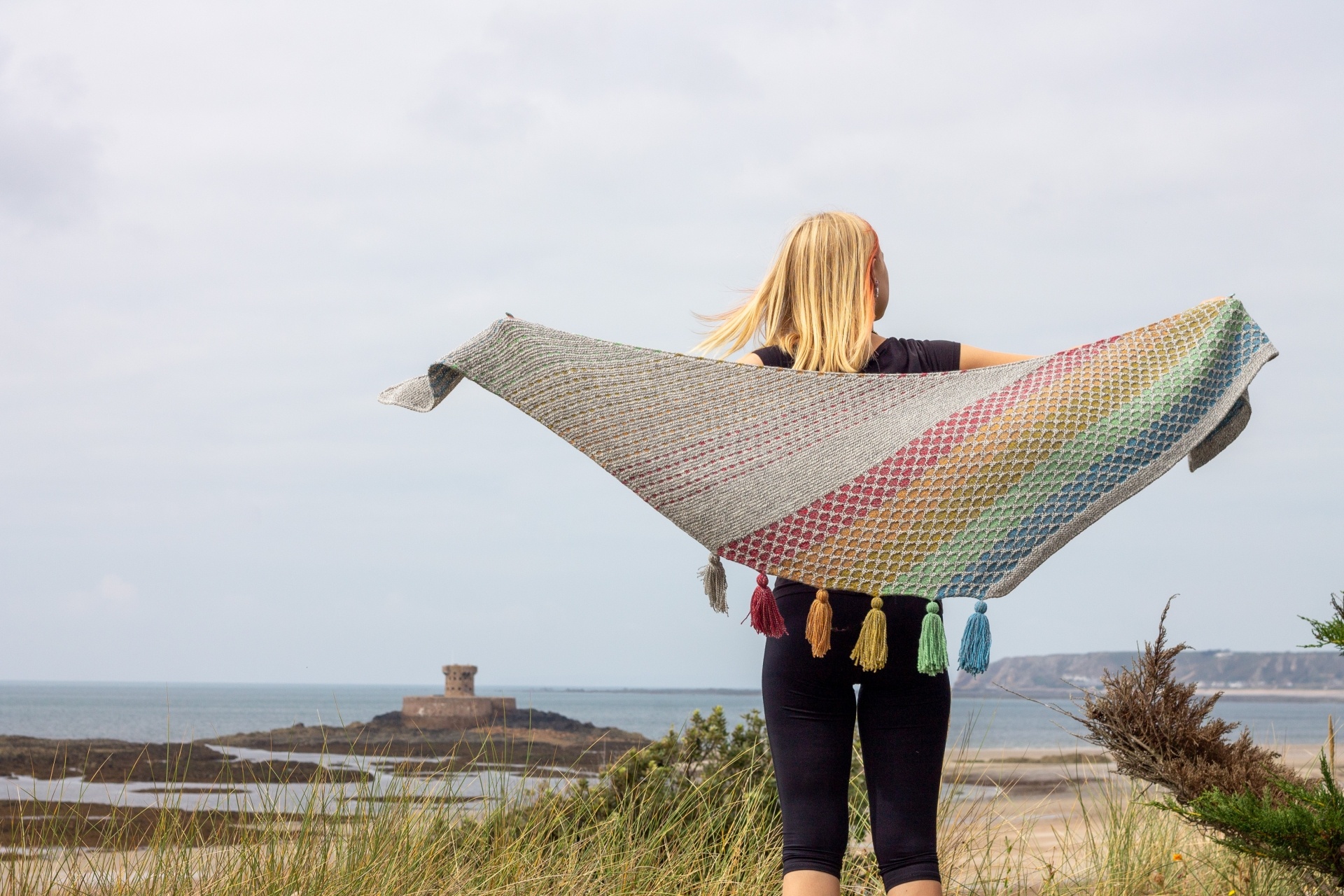 Winter Warmer Kits
Shop Winter Warmer Kits
A gift to cherish forever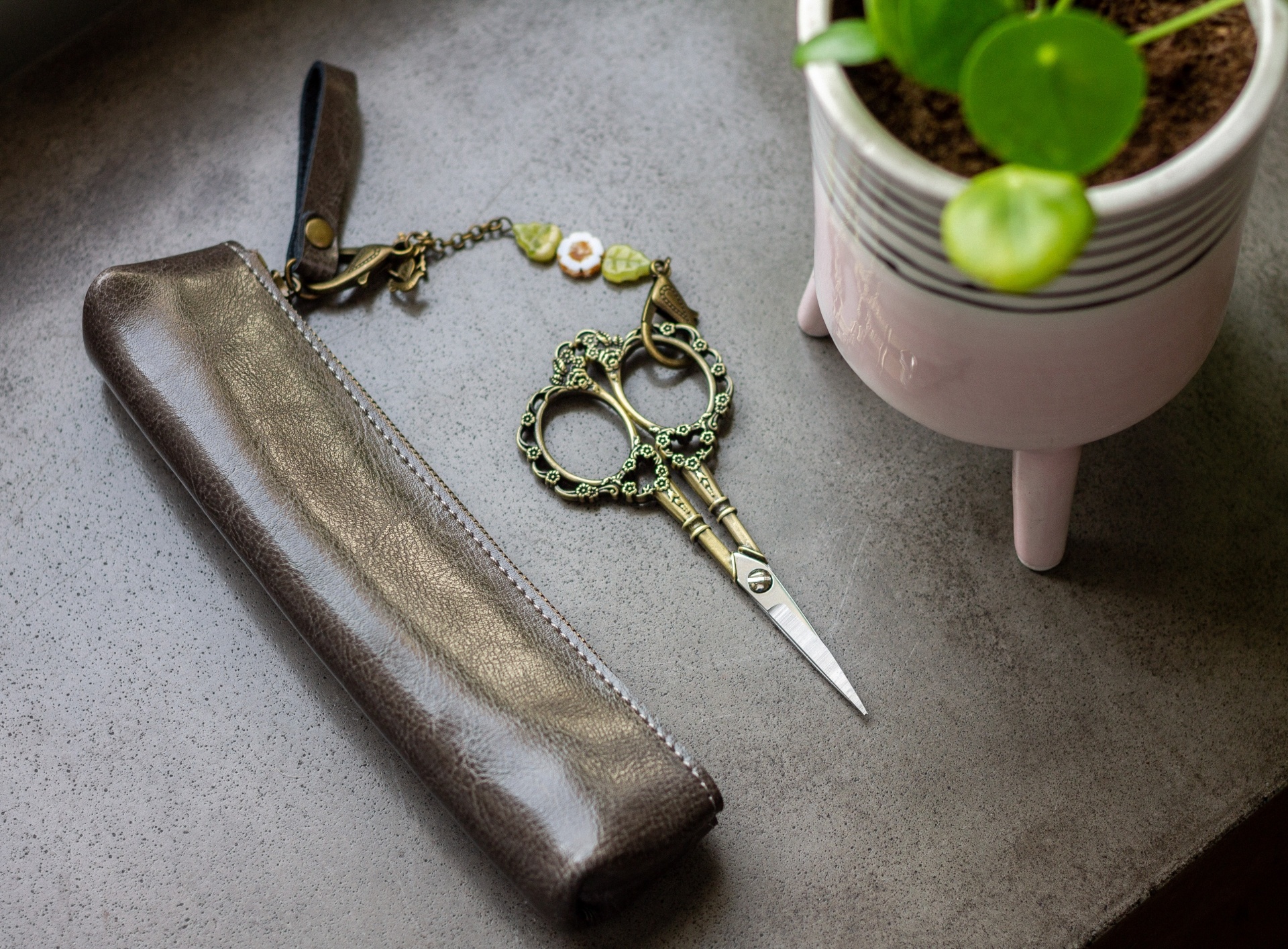 Nifty Little Gifts
Shop Stocking Fillers
Stocking fillers Sorted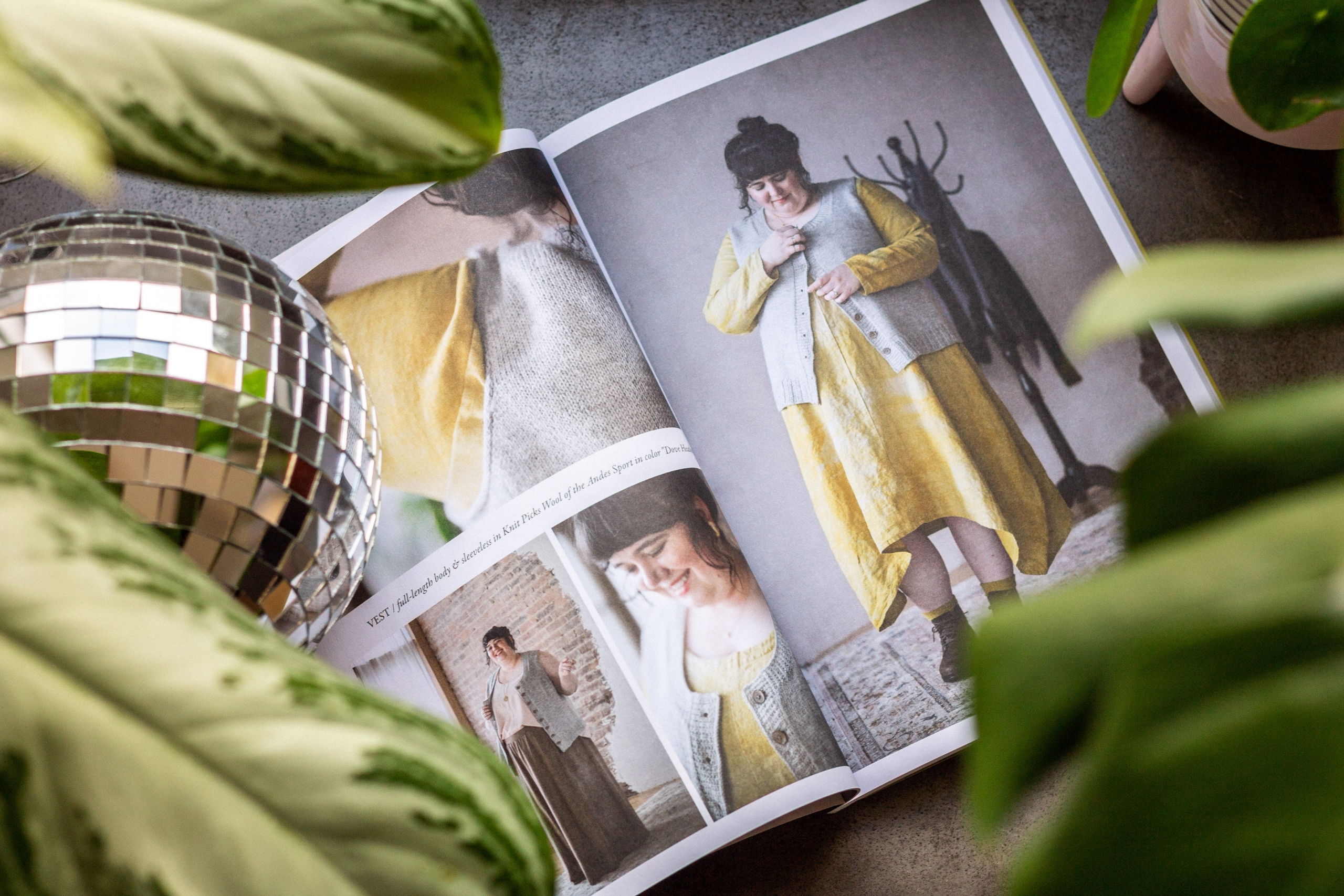 Fireside Reads
Shop Fireside Reads
Pattern books for presies
Inspirational, Artisan Yarns
Shop Yarns
imported from the USA
Fig Tree Yarns is a yarn studio and store in the beautiful Island of Jersey stocking artisan
hand-dyed yarns imported mainly from the USA.
Yarn Brands We Love
Harrisville Designs has been spinning 100% Virgin Wool Yarn in Harrisville, New Hampshire for over 40 years. As one of a handful of woolen mills left in the country, Harrisville's textile tradition is rich and dates back to 1794 when the first of several mills was built.
Spincycle Yarns is a two-woman operation established in 2004. The spinsters, Rachel and Kate produce luxurious yarns, hand-dyed and spun in a women-owned micro mill in Bellingham, Washington.
The Farmer's Daughter Fibers is based in Montana, USA. The colourways and yarn textures are inspired by the Rocky Mountains and driven by their Rich Native American roots.
Sole UK & Europe Stockist
Ritual Dyes is an Oregon-based online retailer of goods for makers, who hand-dye yarn in their Portland studio space.
Prepare for the joints in bodybuilding geneza pharmaceuticals injectable line steroids periodization in the bodybuilding project invictus.
Sole UK Stockist
Kelbourne Woolens was founded in 2008 in Philadelphia: yarn for knitters, by knitters. Their line of quality, affordable, and classic yarns are meant to be the ones you reach for again and again.
Anzula Luxury Fibers is located in Frezno County, California and their yarns are created from the most luxurious fibres in the world. Anzula's passion for colour & quality is evident in every skein.
Sole UK Stockist
Swans Island yarns are spun and hand-dyed in an 18th Century Farmhouse in Maine.
Certified organic wool, all-natural dyes and traditional hand-dyeing techniques produce soft yarns with rich colours & uniquely beautiful variegation.
The Green Mountain Spinnery located in Putney, Vermont.
Founded 30 years ago, the Spinnery create yarns which help sustain regional sheep farming, and develop environmentally sound ways to process natural fibres.
New Arrivals
We are constantly on the look out for new and exciting yarns to delight our customers! Look out for restocks of your favourite fibers too.
YarnsBundlesPatterns & BooksOther Products
Imogen's Blog Posts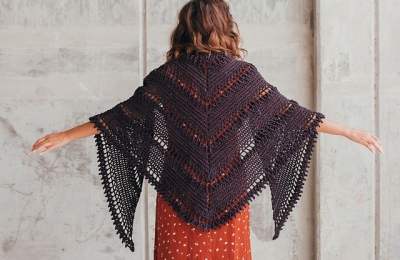 Posted in NewsOur newest brand we are ecstatic to stock is Harrisville Designs, with their two beautiful bases daylights and nightshades. Check out our pattern picks!Read More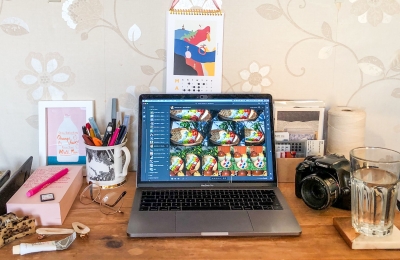 Posted in NewsAdjusting to our new working from home normal, with tips from the point of view from a knitter and a photographer. Imogen – The…Read More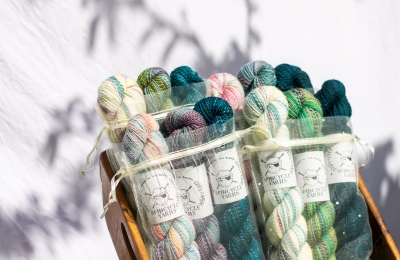 Posted in NewsRediscover the Shift Cowl by Drea Renee Knits in Spincycle Yarns all over again! Dyed in the Wool by Spincycle Yarns has been one…Read More

FOLLOW US ON Instagram


FOLLOW US ON Instagram