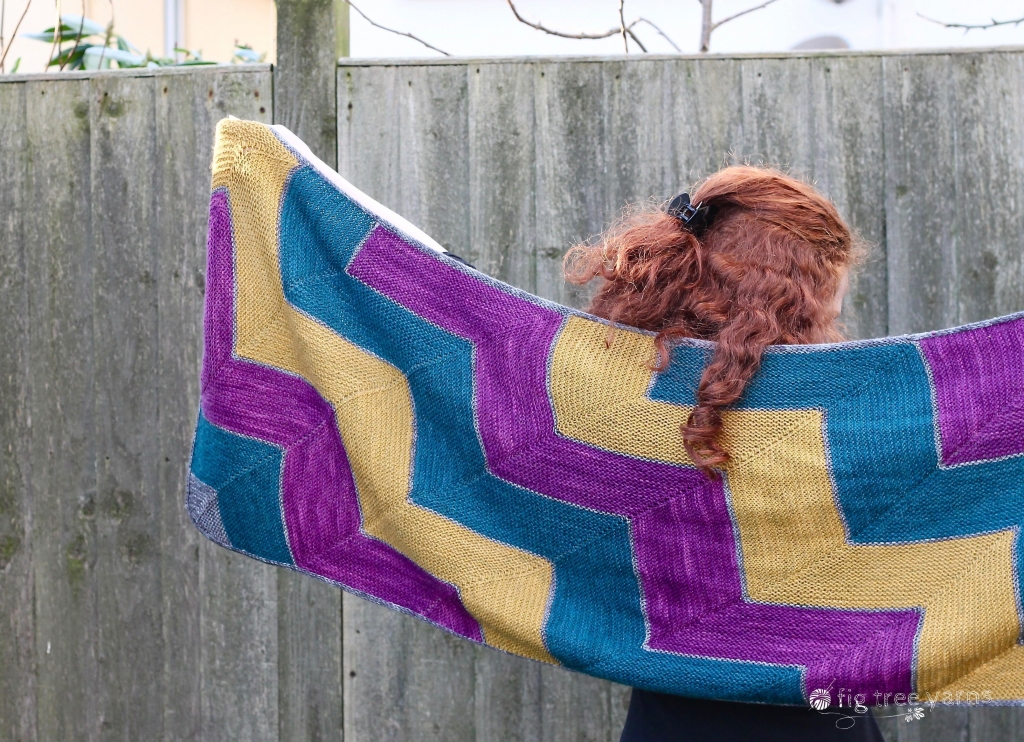 Everything You Need to Know About Camel Wool
Camel Wool – What is it? What does it feel like? What can you knit with it?
This fibre is not half as well known as it ought to be! Camel wool is super soft and can be found blended into some of our favourite yarns that we stock on our site. We thought we'd give those of you who haven't knitted with it before some fun facts on this ethically-sourced exotic fabric.
How is camel hair different from other animals?
Best bodybuilding supplements boldebolin natural anabolic diet muscle mass bodybuilding.
Camels shed their hair naturally every year between spring and summer.
The breed of camel used for yarn fibre is the two-humped Bactrian camel, (pictured left).
They have two layers of hair: guard hair, the outer layer of hair which is coarse and straight; and the undercoat, which is soft and fine – this is the layer which is used in camel wool.
Where does it come from?
The camel fibre used in yarns we stock is always ethically sourced, usually from Mongolia. It is a major expert from the Mongolian-Manchurian grassland and is harvested using traditional techniques by the nomadic indigenous population during camels' molting seasons.
China, Iran, Afghanistan, Russia, New Zealand and Australia are amongst other countries that export camel wool.
What does it feel like?
Camel wool fibre is finer than most merino (sheep wool), making it often feel just as soft as cashmere.
A camel's hair is thermo-regulated to keep them warm in the cold and cool in hot temperatures – this translates into warm yet breathable fabric when it's blended with other fibres.
What can you knit with it?
Garments knitted up with yarn blended with camel wool are lightweight yet warm which makes it perfect for springtime knits. It is even soft and comfy enough for baby clothes!
We have included two yarns we stock which are blended using camel wool, as well as two garment ideas for you to try.
The Fibre Company – Road to China Light
The Fibre Company – Road to China Light
Chilkat Cowl by Romi Designs
Road to China Light by The Fibre Company is a luxurious blend of Baby Alpaca, Silk, Camel & Cashmere. With a wide range of colourways available, there are countless possibilities for knits, including the cute Chilkat Cowl by Romi Designs which is the perfect springtime accessory.
Shalimar Yarns – Paulie
Shalimar Yarns – Paulie
The Escalator Wrap by Theresa Schabes
Paulie by Shalimar Yarns is one of our longest lasting yarns, and there's a good reason why we've stocked it for so long! This Merino, Cashmere & Camel blend knits up to super soft garments which have a slight halo. We love love love our Escalator Wrap by Theresa Schabes with its cool colour combo and jazzy zigzag pattern.
There's a great article by Cashmere.org which compares cashmere, sheep and camel wool in further detail if you'd like to read more here.
–
We hope you enjoyed this little insight into our favourite desert dwellers and try out some super soft yarn blended with camel wool!
Photos: Flo Crowcroft