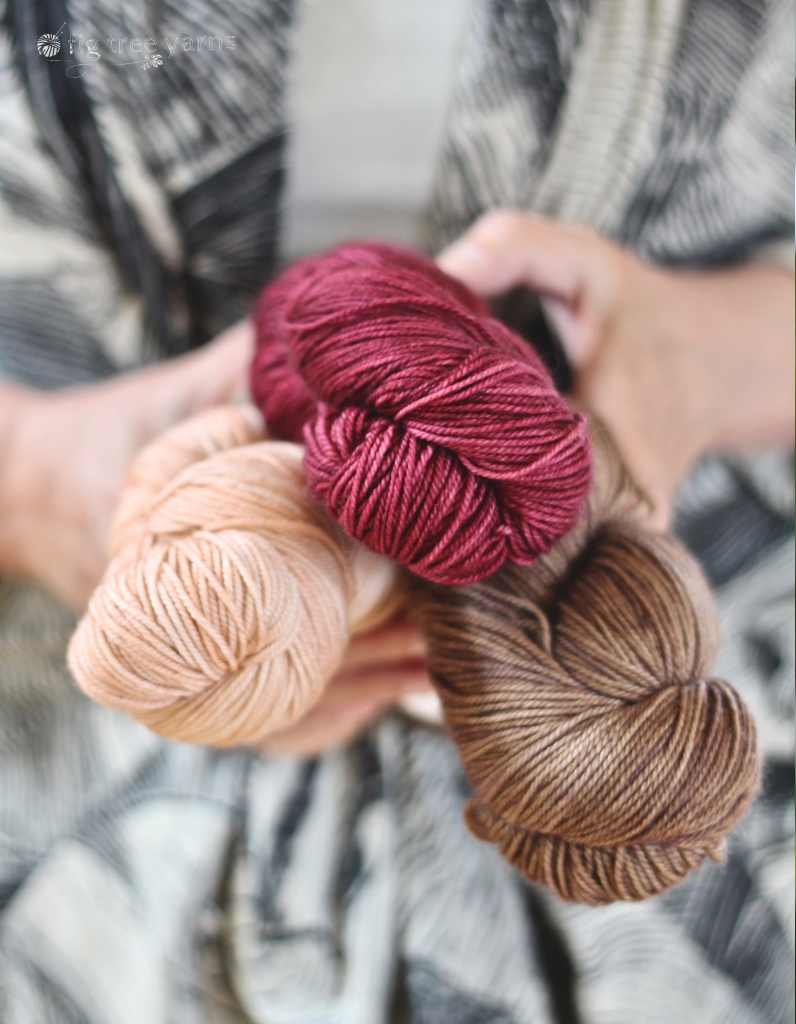 Small Shops, Big Shopping
So Fig Tree Yarns is only open on Fridays. Jersey is a very small place and not everyone knits – strange, I know, but there it is.
Nearly all our business is online and most islanders know where we are and how to get hold of us. But last Saturday, we opened especially for a visitor from Wales who comes to us every year in July. Then, because we are open and the sign was out, another visitor stopped by to tell us how much she appreciated independent shops. (She bought yarn too!)
Our second visitor was wearing a 'Just a Card' pin. For those of you who don't know – it's a thing.
I didn't really know either but now I do. It so inspired me to get involved, spread the word and do what I can, not just for us but for all small shops that we know and love.
Any small shop, particularly book shops and to some extent, yarn shops, knows what it's like to have customers come in, handle their stuff then go away and click, click, click through to the big guys to get the same thing but cheaper.
The big guys will always be there but many of the little guys won't. That is the point of 'Just a Card'. Read their blog, buy their pins and posters here and shop small.
Happy Monday!