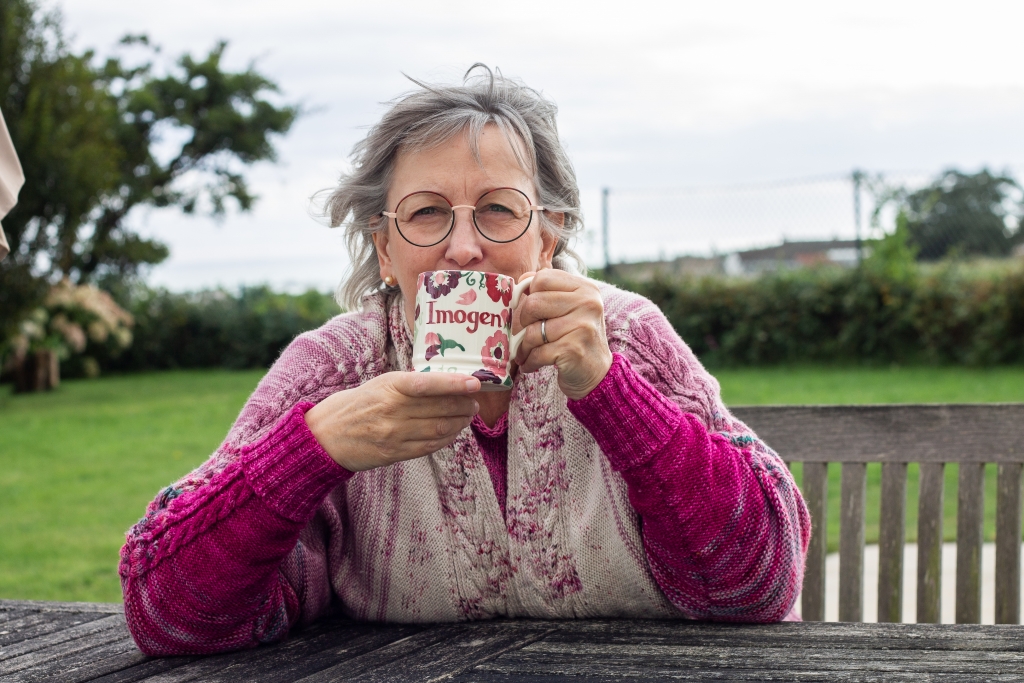 Meet the Fig Tree Yarns Founder
It has been a while since we did some 'personnel' profiles here at Fig Tree so here is one for starters to welcome all our new patrons and followers!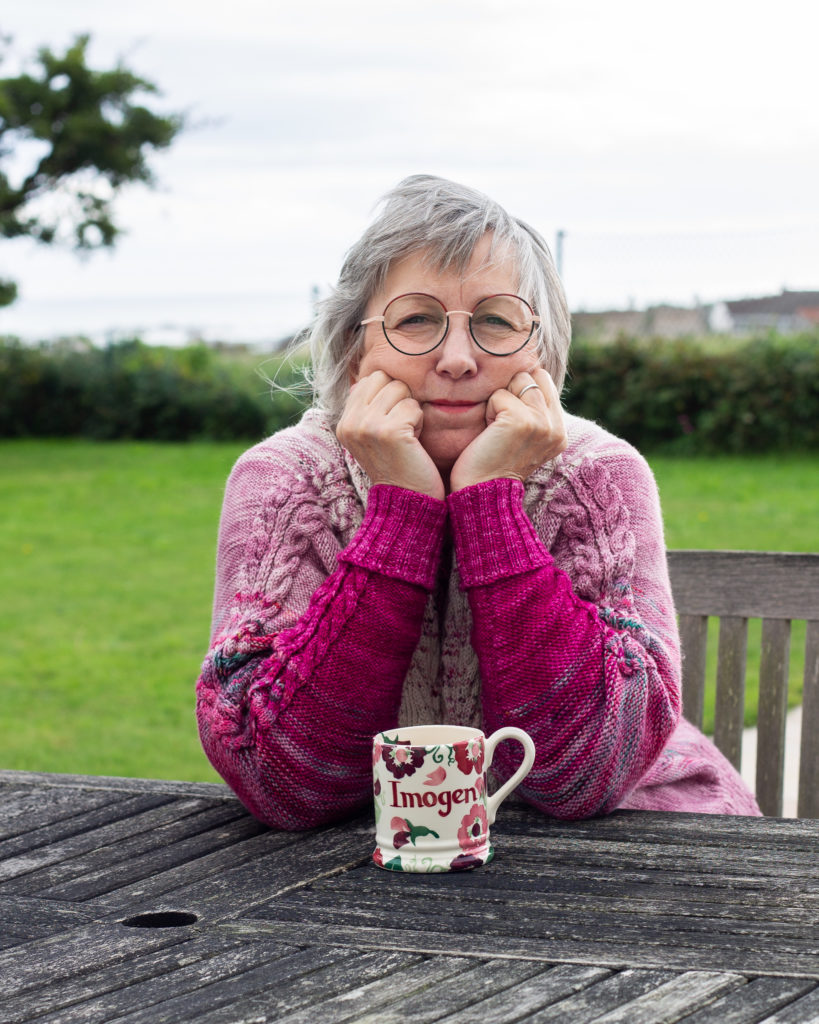 This is me, Imogen. My grandmother taught me to knit, my mother to sew. For several years of my life I was an opera singer and have sat in the wings of many a theatre waiting for my cue, knitting in hand.
Later, with a son at university in New England, I was travelling to the USA regularly and picking up gorgeous yarns. When I discovered they were not available this side of the Atlantic, I decided to import them myself.
We began with Swans Island and Green Mountain Spinnery back in 2014, adding Spincycle Yarns in 2015 and a pattern began to emerge…
Fig Tree Yarns studio is housed in my music school and in my other life, I teach singing. My youth choir performs in hand-made silk dresses and wins international competitions – head over to Musical Originals to see them in action.
I love the ethical, the organic, the imaginative and independent. As a business we are always working hard to be more environmentally aware, inclusive and anti-racist. We mail yarn all over the world, but especially to Europe. (As an ex-professional singer, I am pretty competent in French, German and Italian).
We thank every one of you for your support along this knitting journey, from us on the tiny British island of Jersey, and can't wait for what's to come! If you're not already, make sure to follow our Instagram page to keep up to date with our latest yarns and projects.
I am wearing the Rose Cardigan by Andrea Mowry knitted in Dream in Color Cosette. Like our sample? Check out our yarn bundles here!