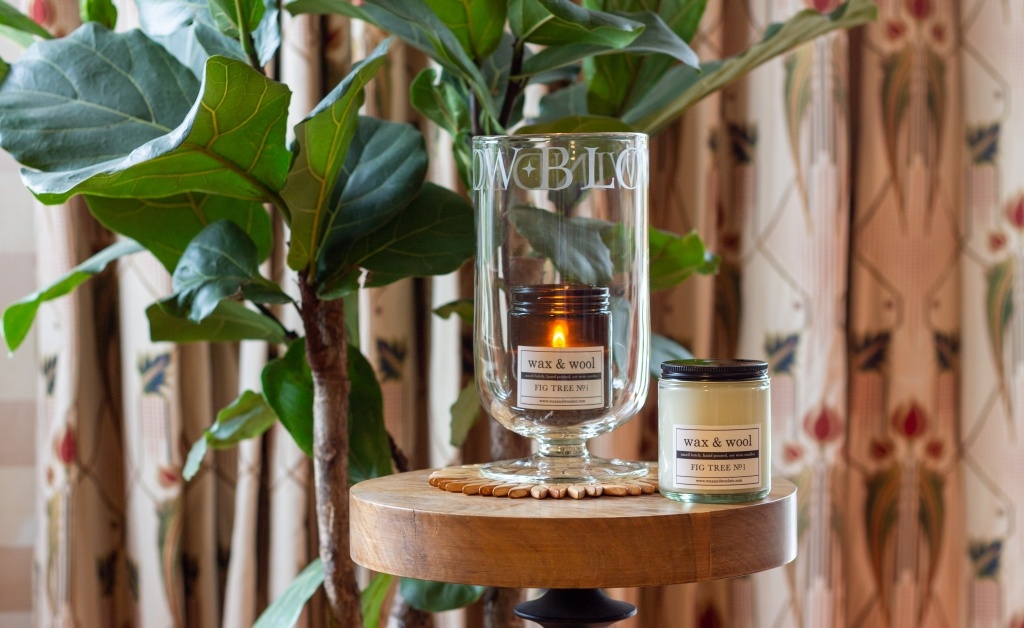 Our Custom Candle – Interview with Wax & Wool
Introducing our NEW custom Wax & Wool candle! Before we started stocking them, we were a huge fan of these soy wax candles with their chic minimal design and unique fragrances to elevate any space of your home. We are the proud UK flagship store for this wonderful small business from Washington, and had a lovely chat with owner Kjerste so you can get to know them a little better!
FIG TREE NO. 1 – Fresh and breezy top note scents are inspired by our island life, combine with grounded base notes that are rustic and comforting.

Our signature scent is burning in our studio all the time, as it gives a perfect atmosphere to complement our yarns.
---
Hi Kjerste! How/when did you start making candles? What was your inspiration?
I started making candles when my Bigs were my Littles, something like a decade ago. I was inspired to try my hand at candle making after seeing some beautiful mason jar candles at our neighborhood farmer's market. I originally gave them as Christmas gifts, but demand grew beyond the holiday season. The rest, as they say, is history.
How do you decide on the 'notes' of your scents? They are so unique and complex. Do the names come from the scents or the other way round?
Sometimes a name pops into my head, and I can't rest until I've created a scent to match it. Other times I stumble across a divine scent, and have to figure out what to call it. Inspiration comes from all places, but most of my scent values are derived from the PNW—woodsy, slightly masculine scents are my jam!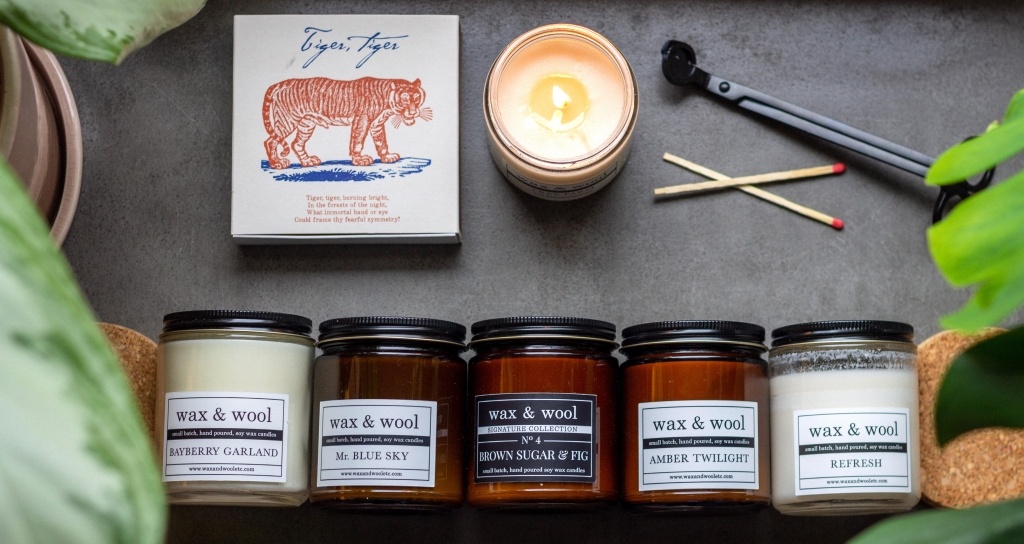 You have just moved into a new studio in Tacoma. Have you always lived in the Pacific North West? The new studio looks such an awesome space. What do you love best about it?
Thank you! Yes, born and raised in the PNW. My favorite thing about our new studio space is the daylight! I'm sitting in a big puddle of sunshine as I type this. Big windows was our number one requirement when we started looking to expand, and we scored in a big way with this space!
When we first met in San Jose, I met your lovely family too. Is everyone involved in the business?
To some degree yes. The kids help by assembling wicks and doing chores around the studio. They also love to test out new scents, give detailed opinions, and occasionally guest post on our social media.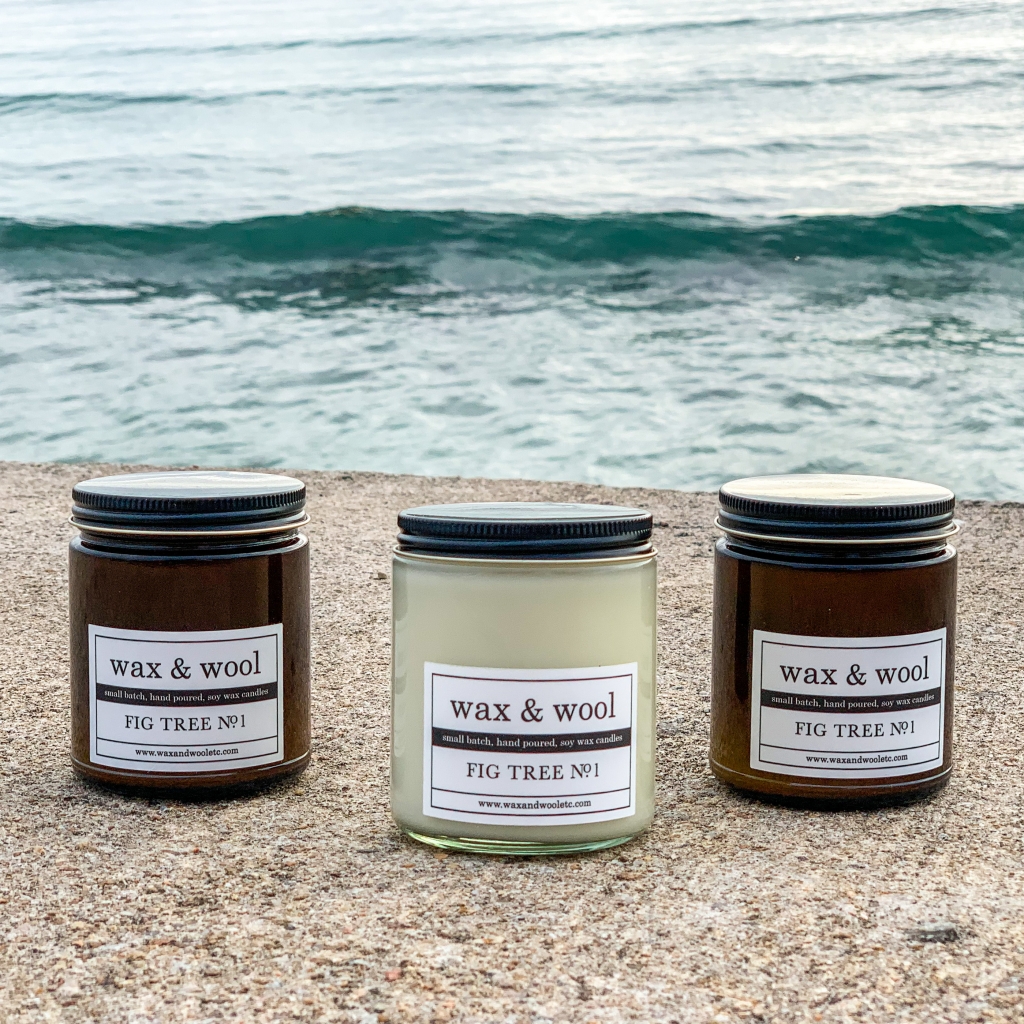 Is FTY the farthest flung stockist at the moment? We have a global clientele, (including ex-pat Americans who love W&W).
At the moment, yes. We've worked with stores in Germany as well as Paris in the past, and I believe our products may have made it is far as Tokyo through one of the brands we've done custom work for.
We are so thrilled to have you create a scent just for us. We love it so much already. How should we describe the 'notes' to our customers?
Fig Tree No. 1
~
Top: Sea Salt, Ozone, Lemongrass
Middle: Jasmine, Lily of the Valley, Green Tea
Base: Light Musk, Rich Garden Soil