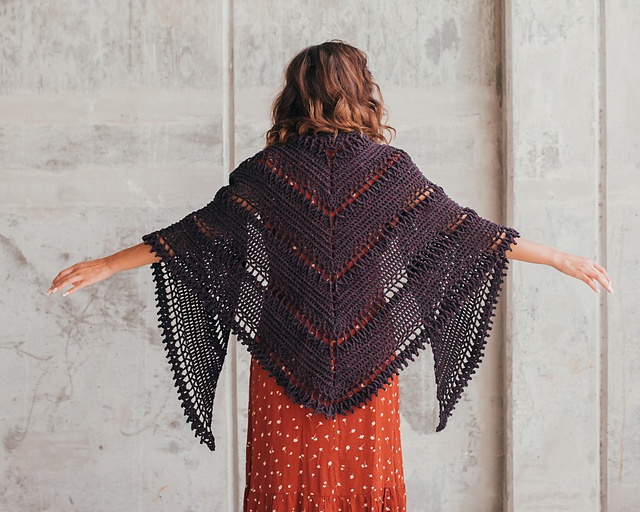 NEW IN: Harrisville Designs – Our Top Pattern Picks
Our newest brand we are ecstatic to stock is Harrisville Designs, with their two beautiful bases daylights and nightshades. Check out our top pattern picks for these yarns to inspire your next project!
[Post adapted from a previous newsletter – sign up here!]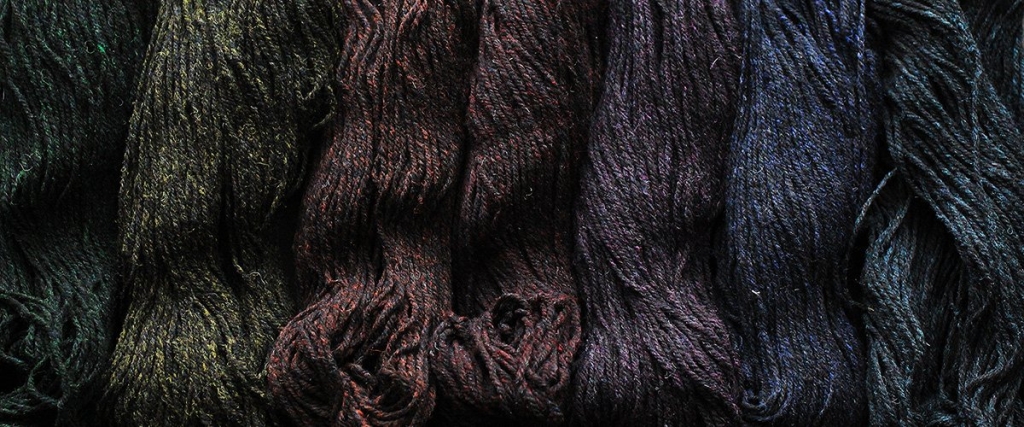 ---
We are beyond excited to announce the arrival of our newest brand Harrisville Designs. We fell in love with their ethos, colours and fibers at TNNNA & Stitches West, and from that moment we dreamt of stocking their wonderful wools…

That dream has become a reality, and we have started our collection with two beautiful bases: nightshades & daylights.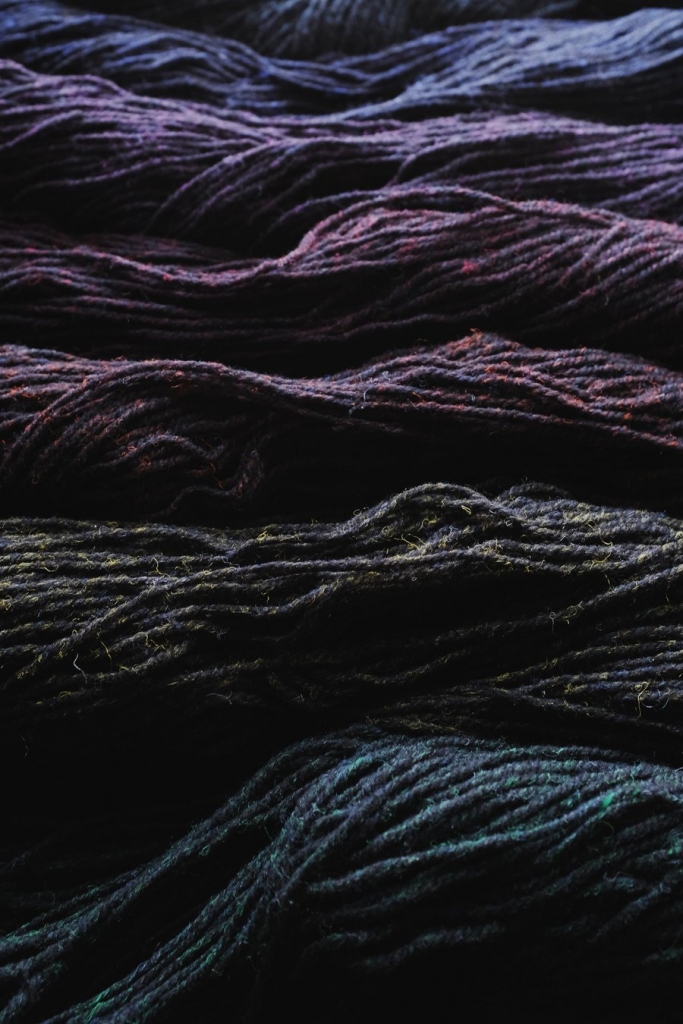 ---
3-ply American Cormo and Wool combines to form a light and airy DK weight yarn that is soft and distinct. 12 colours are tinted on black yarn for nightshades, and 6 colours are tinted on natural yarn for daylights.
These yarns can be tricky to photograph due to their subtly differences in hue, so we also have Colour Cards available to purchase which include a strand of each colour to help you choose the right yarn for you 'IRL'.
Check out our top pattern picks for these yarns below, including our favourites from Harrisville's dedicated pattern collection for nightshades and daylights. All patterns can be used with either yarns interchangeably.
Tops
Hats
Sweaters
Shawls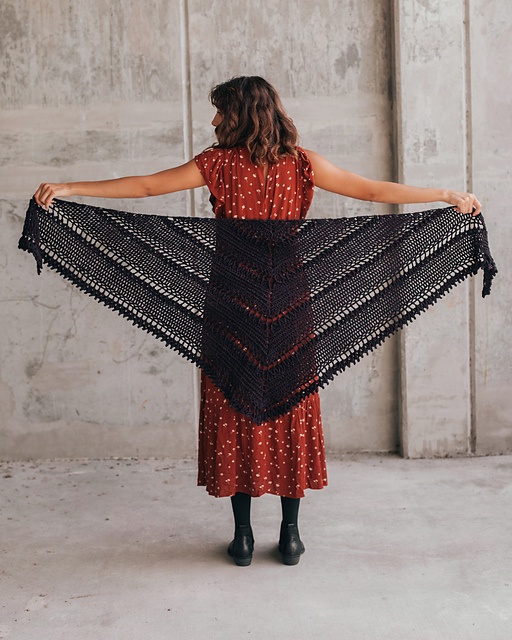 Cardigans
Gloves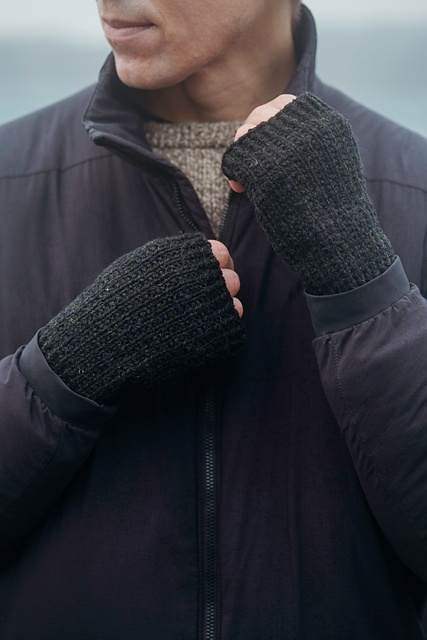 New Takes on Old Faves
Some of our favourite patterns that we've previously loved in their original sample yarns can also be made using Harrisville's daylights & nightshades. Below are some great projects and test knits we've found, which are all linked to their Ravelry project pages.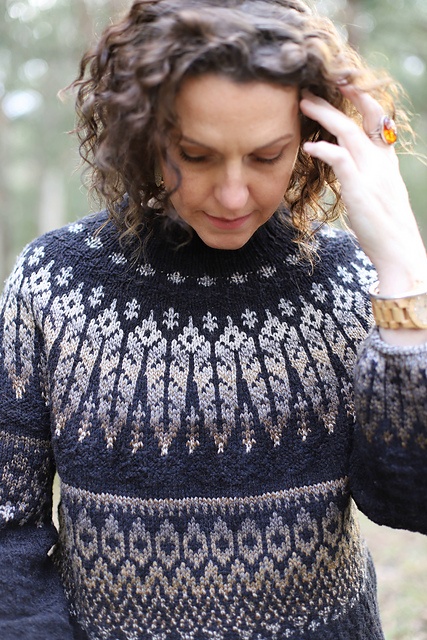 ---
More from Harrisville Designs…