Cowls for Christmas – Gifting Ideas
We are trying to steal a march on the Christmas prep this year! Not letting it creep us on us again with only a few evenings left to knit all the gifts. So we are all about cowls. Lets face it, September IS the start of the knitting season, curled with hot chocolate and yarn as the evenings grow darker.

Here are some of our favourites – fun to knit and great to give – or keep!
This post is adapted from a newsletter. Sign up here!
---
Montana Mountain
The Montana Mountain Cowl by Drea Renee Knits is a perennial favourite here at Fig Tree! Combining The Farmer's Daughter Fibers' Soka'pii with Spincycle Yarns' Dyed in the Wool, it is a fairly quick and meditative knit. You can buy the pattern and yarns right here.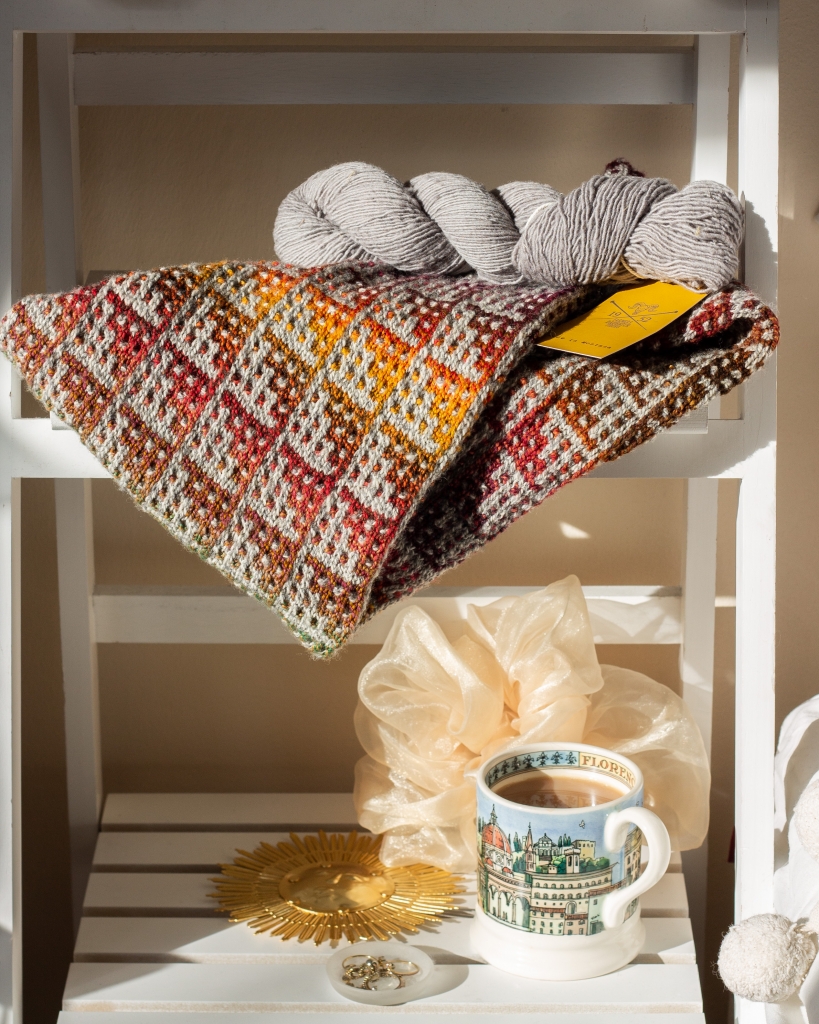 ---
Issa Cowl
For a two-colour Spincycle adventure, grab yourself two contrasting skeins of Dyed in the Wool and the pattern and enjoy the Issa. Created by the makers of Spincycle, this is a simple yet eye-catching pattern that beautifully shows off the skeins' unique colour journey.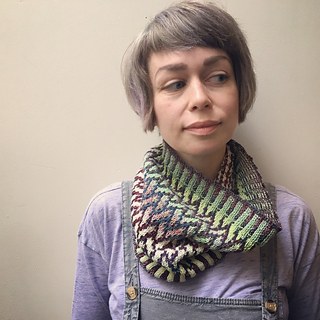 ---
Assookinakii Cowl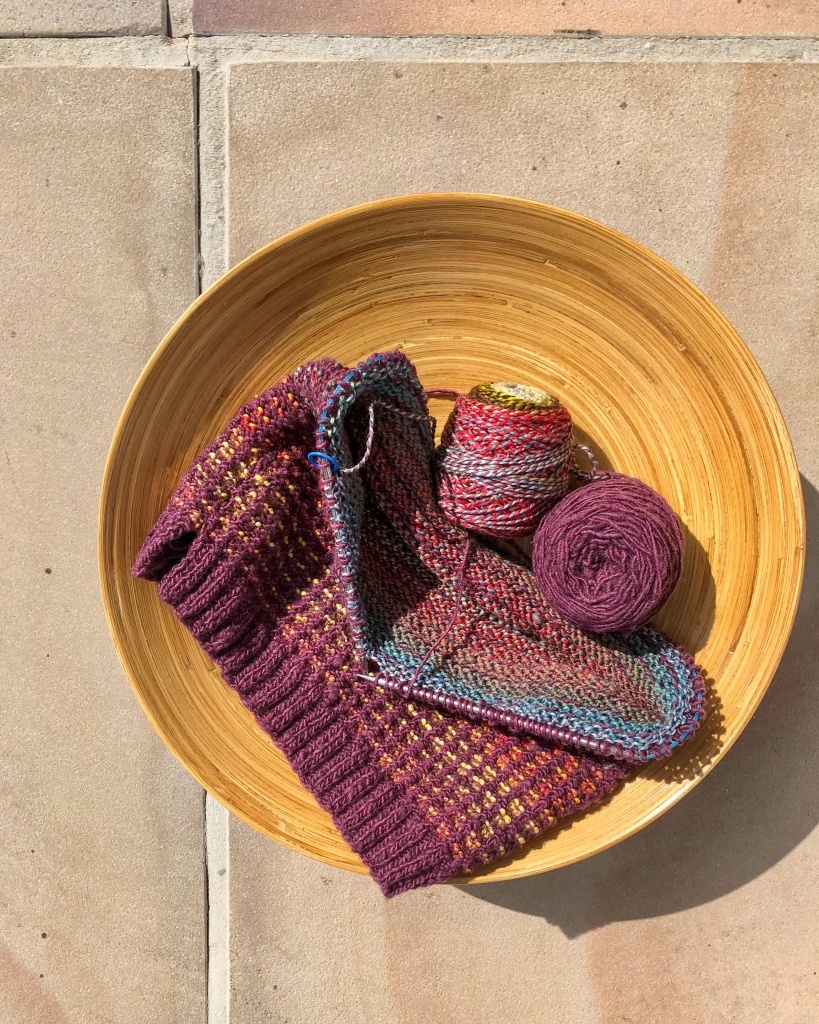 Currently on Imogen's needles is the Assookinakii by Candice English. Imogen has paired Soka'pii in 'Namoo' for the base with Dyed in the Wool in 'Ghost Ranch' for the contrasting colour. We love how the changing colour shines through the purple already, and we can't wait to see how this turns out after lining and blocking!
Cowls with linings are fun and extra snuggly although they do take a bit of extra time, but hey! We have time – it's only September! Check out our curated bundles to give you some 'combo inspo' here.

The proceeds on the sale of the pattern go directly to Sisters United MT, a Montana-based charity for indigenous communities. You can read details and pick up the pattern here.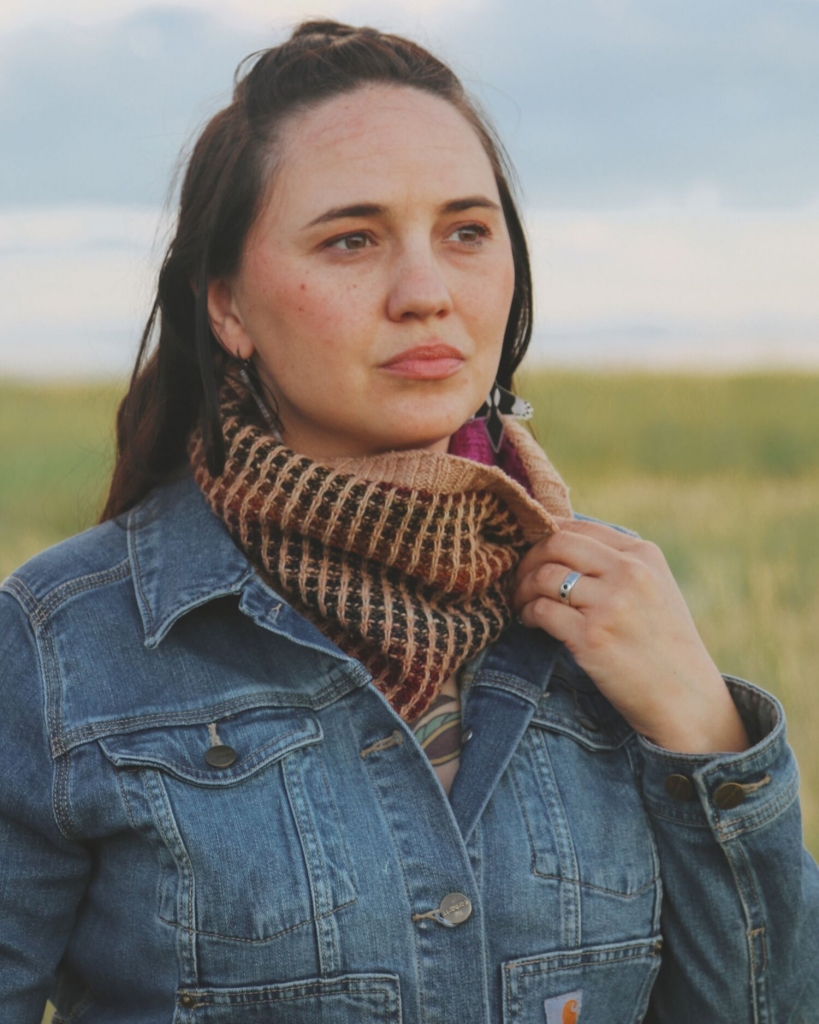 ---
Rove
For the ultimate in cashmere luxury – and the ultimate gift, grab yourself some North Light Fibers' Water Street and max out all the feels on 'Rove' by Annie Claire. It is much easier to knit than it looks – the slipped stitches mean that you only use one colour at a time.

Be warned – you may never want to give it away! Pick up the yarn and pattern here.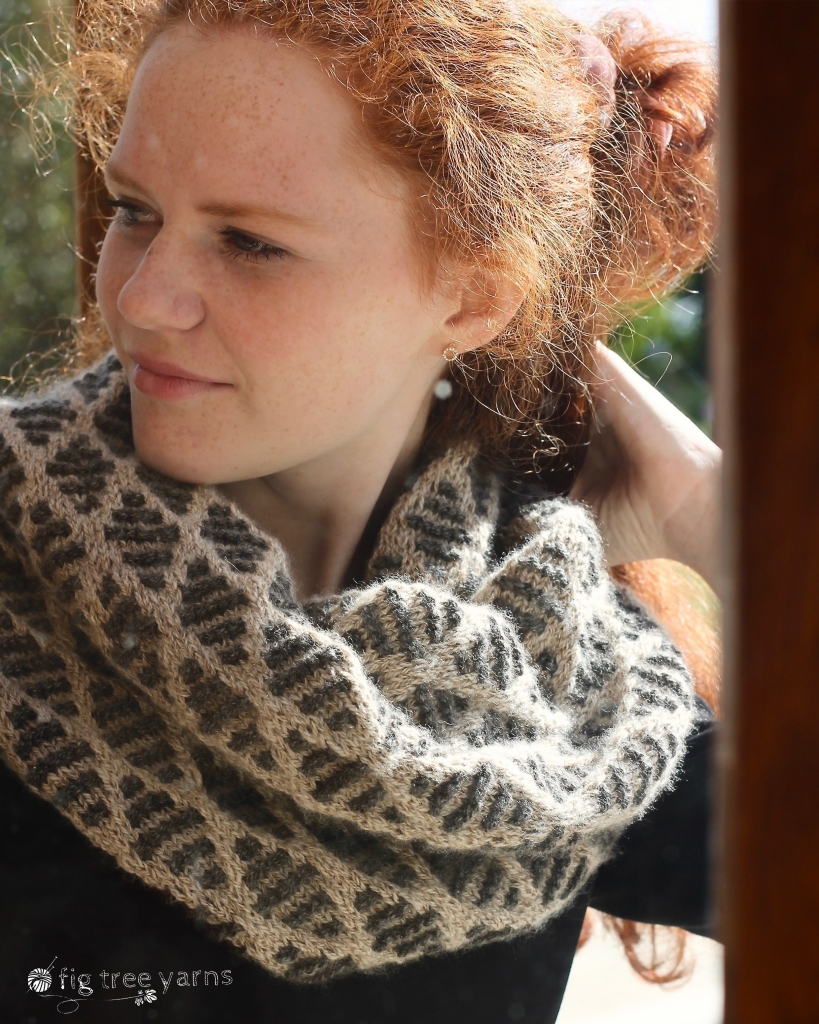 ---
Recollect Cowl
Our last one for now is the Recollect Cowl by Jenn Steingass of Knit Love Wool, created to celebrate the newest base by The Farmer's Daughter Fibers of the same name.

Imogen has this one on her needles too, in a combination of our new colours of Recollect and Spincycle Dyed in the Wool, (a match made in heaven!) We will let you know how it looks when it's finished… Until then, you can check out original bundles right here.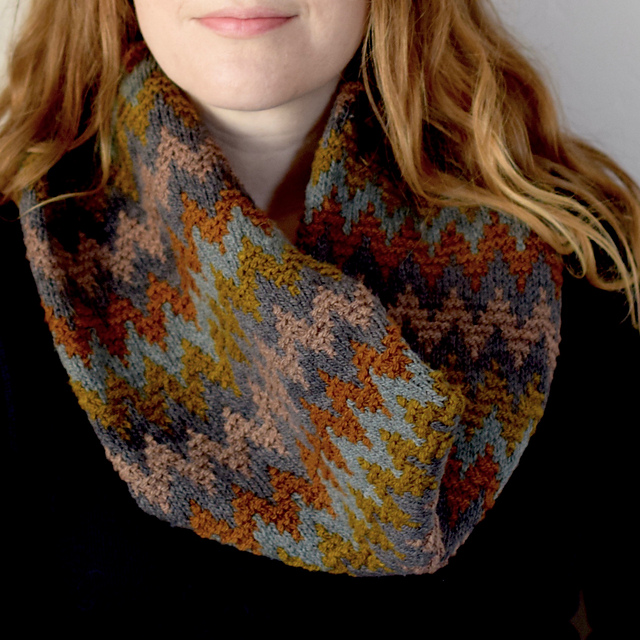 ---
The above designs should be plenty to get you inspired – but if you want even more ideas, check out our cowl collection below!