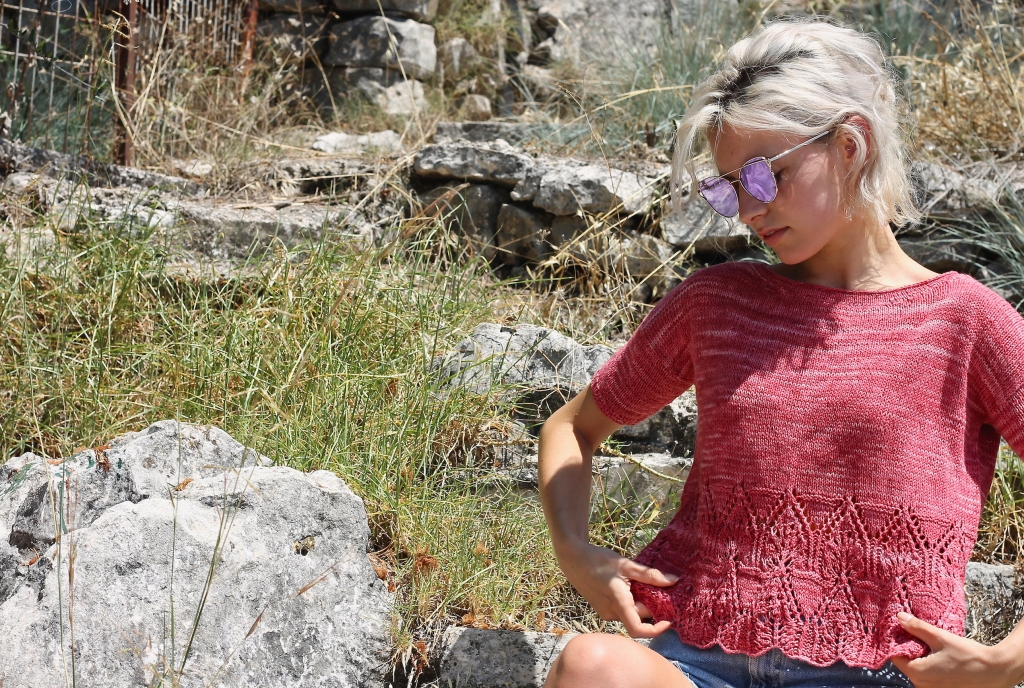 Summer is definitely 'T' time here at Fig Tree Yarns. We can't stop knitting in the summer when there are so many fab patterns out there to get stuck into!
NB: This blog post is adapted from a previously sent newsletter. Subscribe here to be the first to hear pattern suggestions, new products and studio offers!
Our current fave is Kaisa Tee from This Bird Knits. Any fingering weight yarn will do for this one, but why not take advantage of our Shalimar sale on just now – or the equally gorgeous Anzula Squishy? Or if you'd like to try Anzula's linen blend Vera, Saltmarsh Shell by Still Life with Knitting is for you!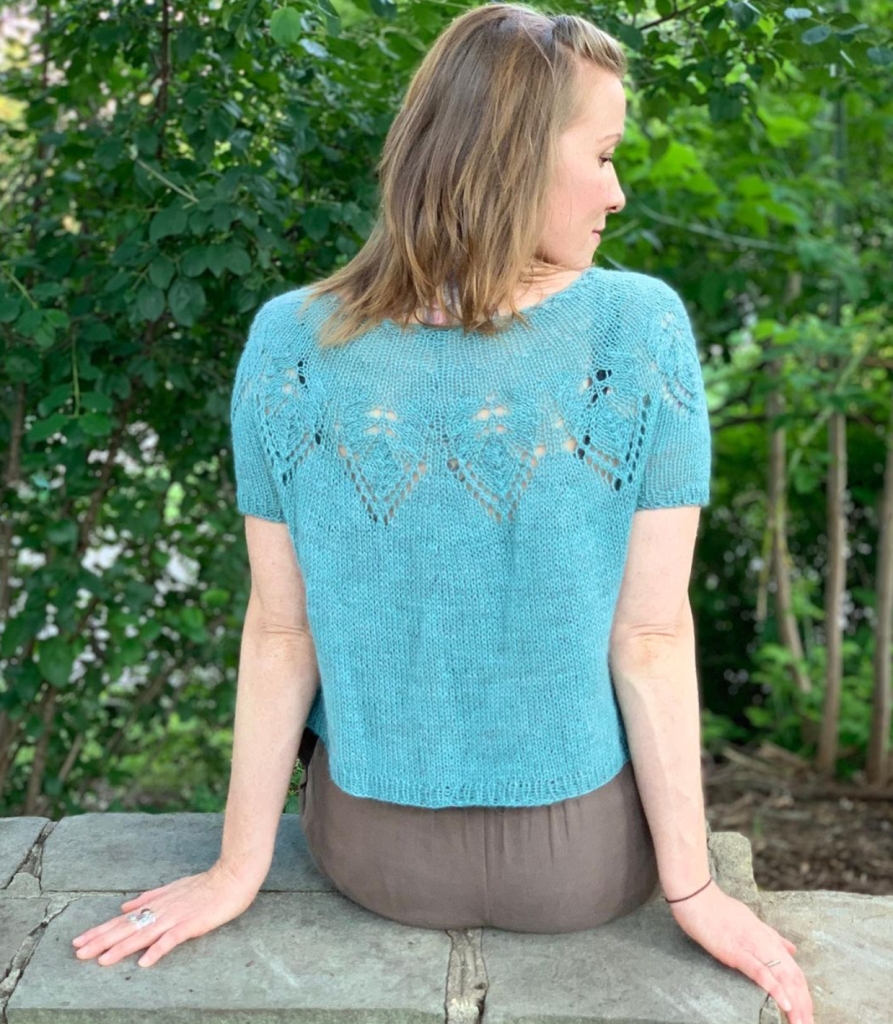 Some others we love are #309 Ivy Sweater by SweaterBabe (great in Shalimar or Squishy too), and Summer Sorrel by Wood & Pine which one of our customers has just finished in Less Travelled Yarns' Dreamliner.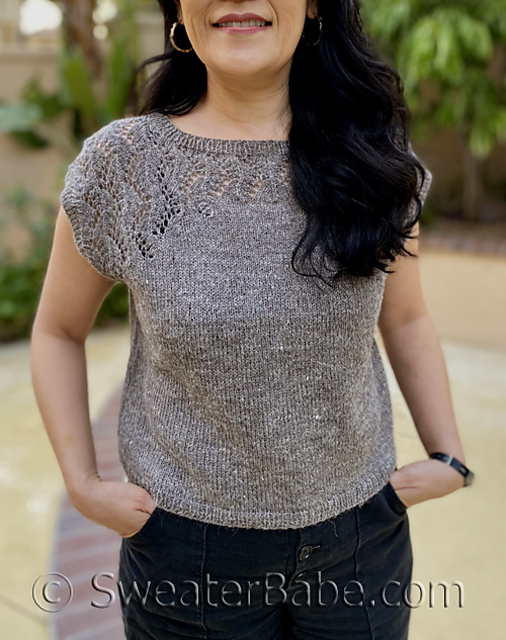 If you like lacework at the top of your tee, try this one: The Everyday Tee by Twin Stitches Designs. This one knits up quickly at a very loose gauge! We cropped ours and knit it in Soka'pii by The Farmer's Daughter Fibers. The perfect summer tee for throwing on over jeans!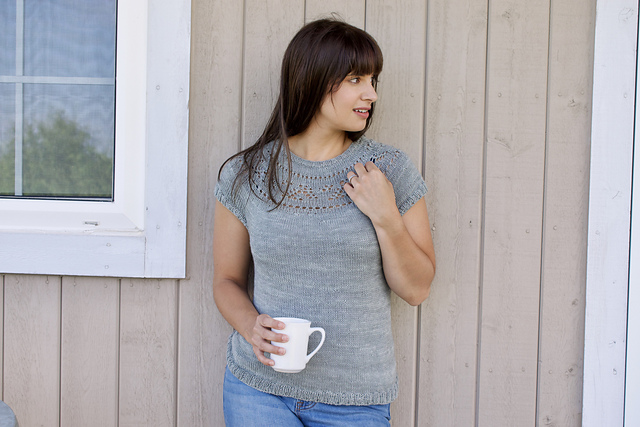 Dare to bare? Then Jessie Maed is your designer of choice! We love her cute and summer designs, especially the Ripple Bralette. Check out the Ravelry project pages for this knit to see how awesome this looks on anyone and everyone – whatever size or colourway you go for!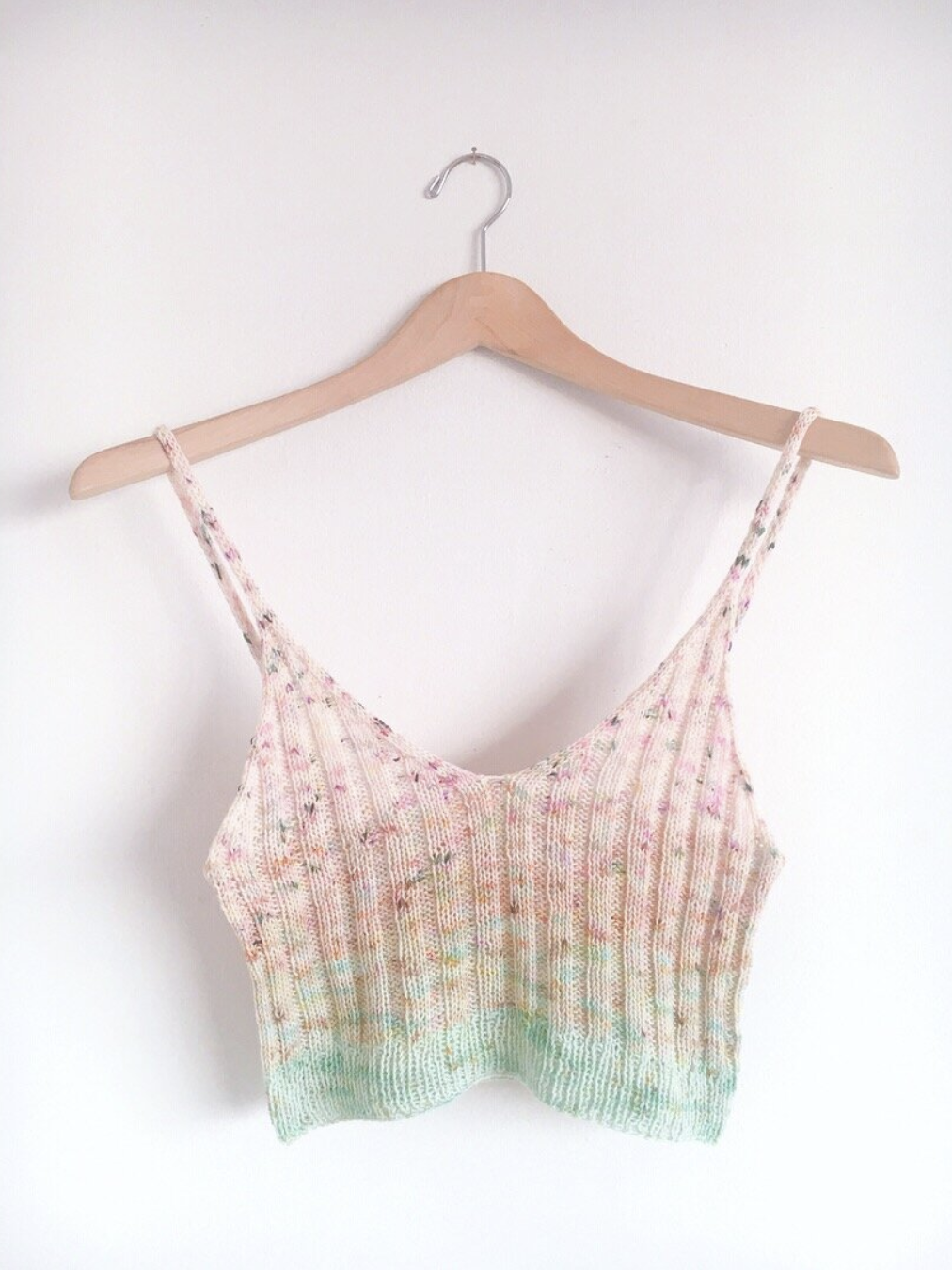 We recommend a yarn with an MCN mix to give it just that little bit of strength and stretch, (think socks here!) But the Ripple Bralette is a one-skein wonder, so why not try some of our last remaining skeins of Dream in Colour Smooshy with Cashmere? Or for the DK version which knits up twice as quickly, try Cosette!
The sun doesn't shine every day in summer even on our paradise island – and for those slightly cooler days, we have long been in love with Navelli by Caitlin Hunter of Boyland Knitworks.
Begin with the colourwork at the hem and it's an easy knit up to the dropped sleeves. This knit just sings in The Farmer's Daughter Fibers' Soka'pii, and we used 'Werther's OG' for the base colour!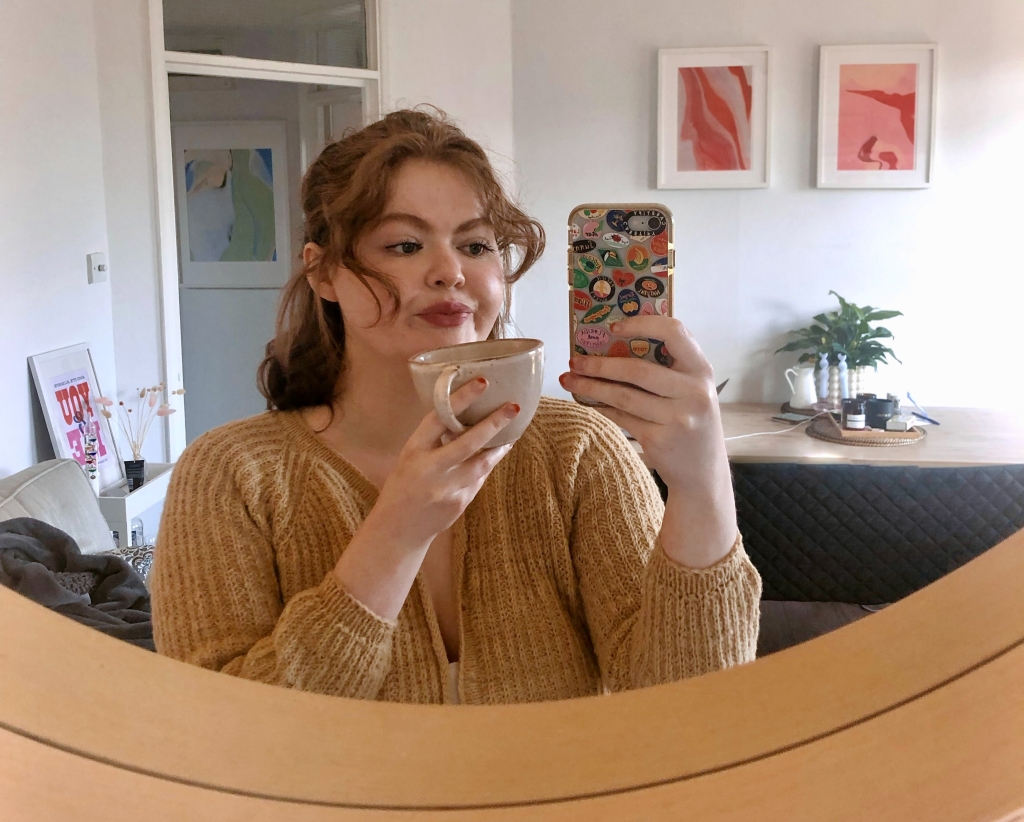 Great inspo for sunny day knits, hey? And as the sun goes down, Plover by Jacqueline Cieslak from Making Magazine will have you covered. The ultimate summer cover-up, classic shape and a great project. Doesn't Flo look just fab in ours? Another gorgeous Soka'pii knit in colourway 'Napi'!
---
Knit the Tops, Tees and Tank Yarn Collection